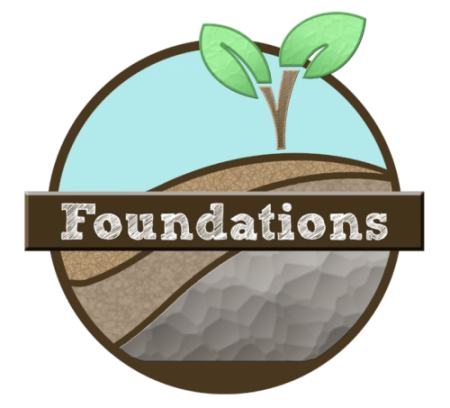 Foundations is a specialized therapeutic program designed to provide superior treatment for students struggling with issues such as depression, anxiety, family issues, school problems, and other emotional or behavioral concerns. The program is built on a Mind, Body, and Community model. In addition to individualized therapy using ACT and CBT, our program emphasizes health and wellness in those three domains by focusing on things such as fitness, nutrition, service in the community, meditation, overall mindfulness, and developing, improving, and maintaining healthy relationships in life. Our dedicated team works to help our students in an individualized way. We use evidence-based practices and techniques in all that we do.
Foundations has a strong clinical emphasis. Many of our students are clinically complex and thus need a sophisticated therapeutic approach. Our therapists are highly skilled in working with students with a wide range of presenting issues, most commonly:
Depression
Anxiety
Unhealthy Coping skills (substance abuse, video game addiction, etc.)
Anger
Unhealthy Relationships
Academic and Family Struggles
Adoption and Attachment Related Issues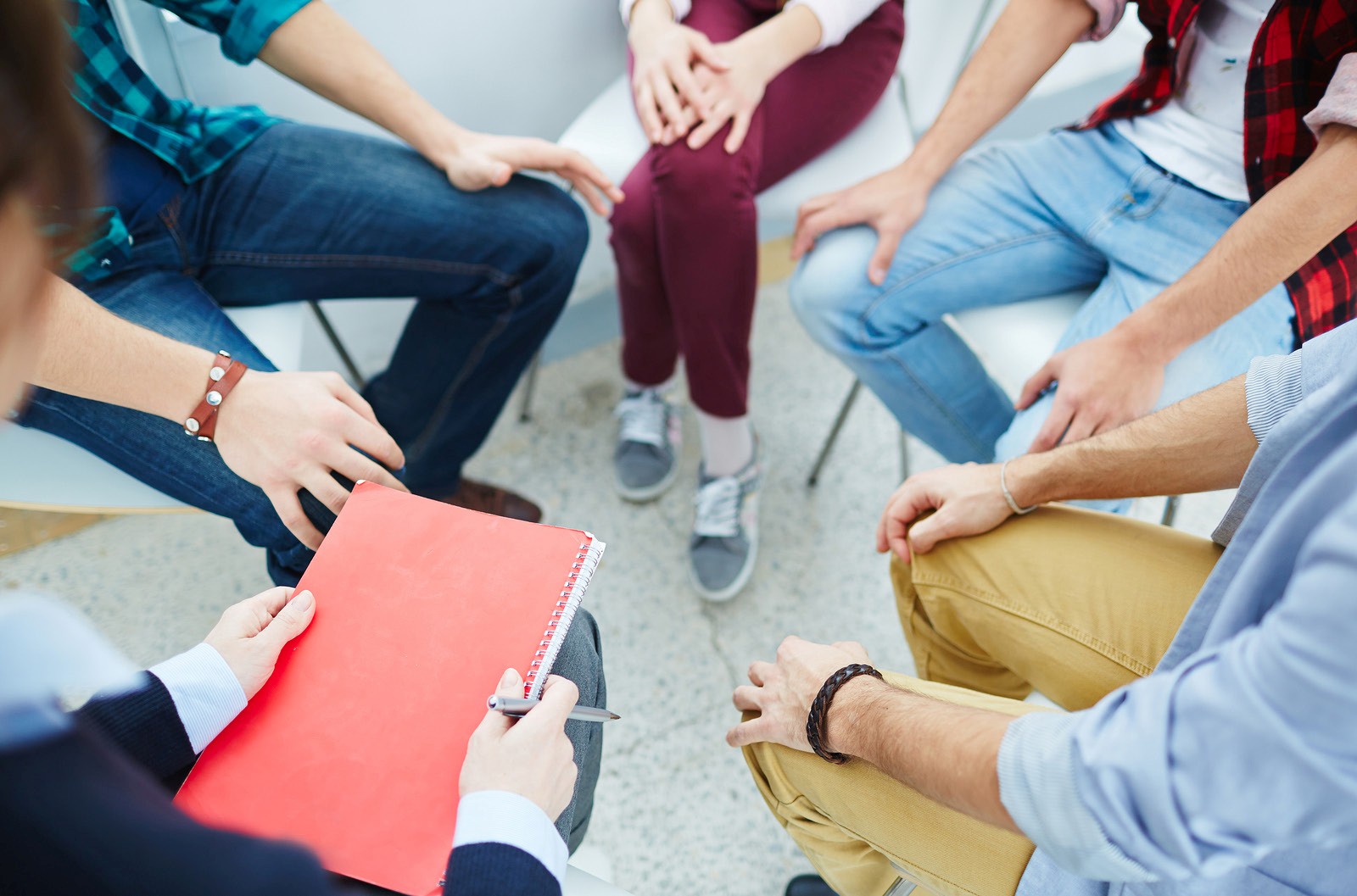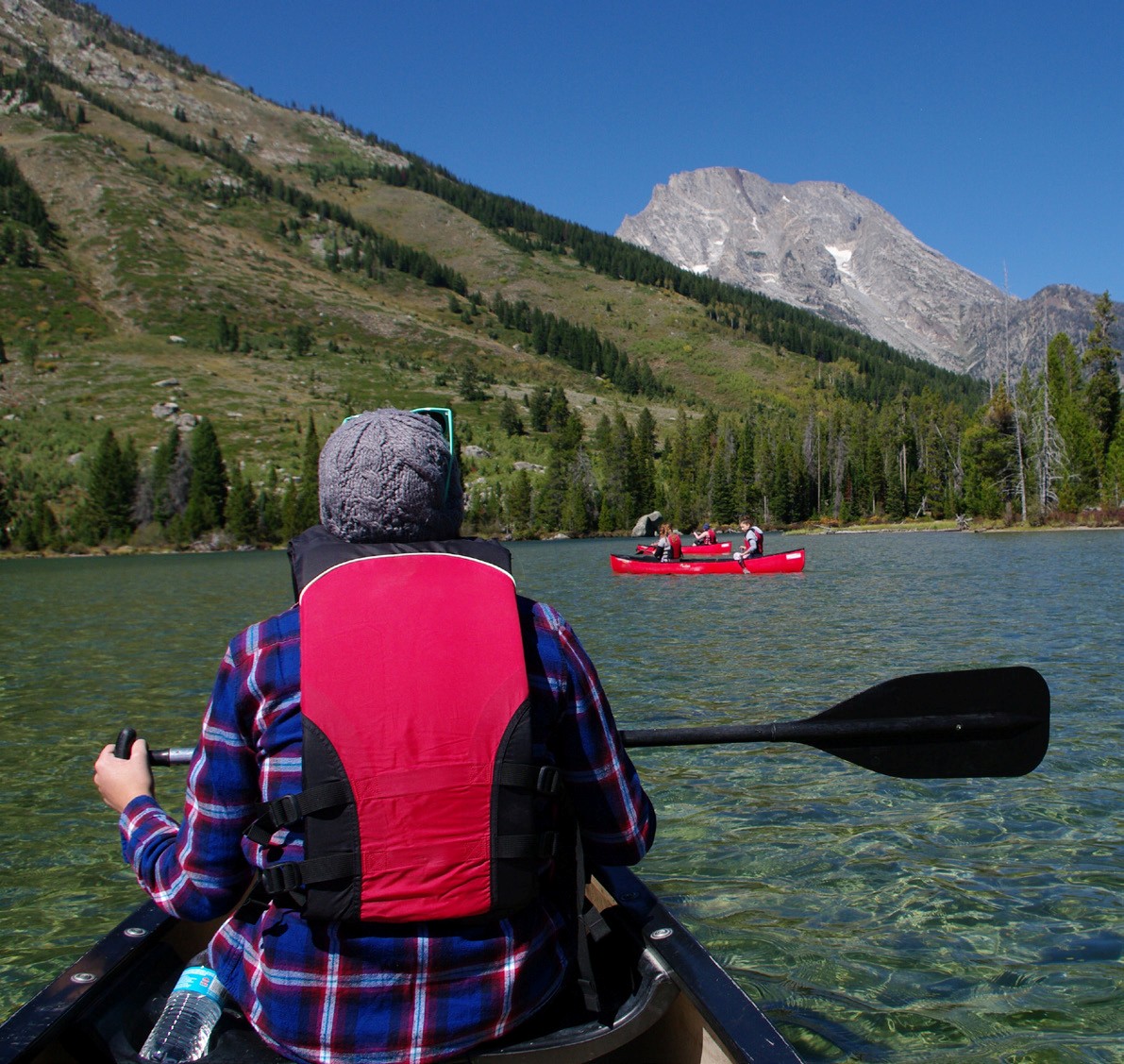 We believe in providing a well rounded experience for our students in the three domains of mind, body, and community. This approach is rooted in health, fitness, and overall mental well being. Many of our students come to us stuck in stagnant, less healthy life patterns. Our goal is to expand their range of activities and interests to something broader than what they have typically been experiencing. Our goal is for them to engage in and commit to a healthier and more active approach to life. We believe that through healthy activities, our students grow, expand, and have fun. Our students participate in a daily workout on campus designed by a personal trainer. They also have a membership at a local gym and attend multiple times a week to improve their physical fitness and overall physical well being. Our students participate in a weekend dorm activity that could include: rock climbing, disc golf, hiking, fishing, and ice skating. Our students also participate in weekly incentive based activities that typically include things such as: movies, going out to eat, mini golf, bowling, Utah State University athletic events, and go-karts.