A Place To Call Home
Many of our students, parents, and referring professionals have come to know Logan River Academy intimately through their experience. As we have achieved success and lasting changes in the lives of the people we serve, they overwhelmingly have positive opinions and praise for their experience. We have complied some of the many notes and comments received below to help you understand the high quality and great work provide by our team of exceptional staff.
How was the staff at Logan River Academy?
Hear what this parent has to say about her experience with the Logan River Academy staff.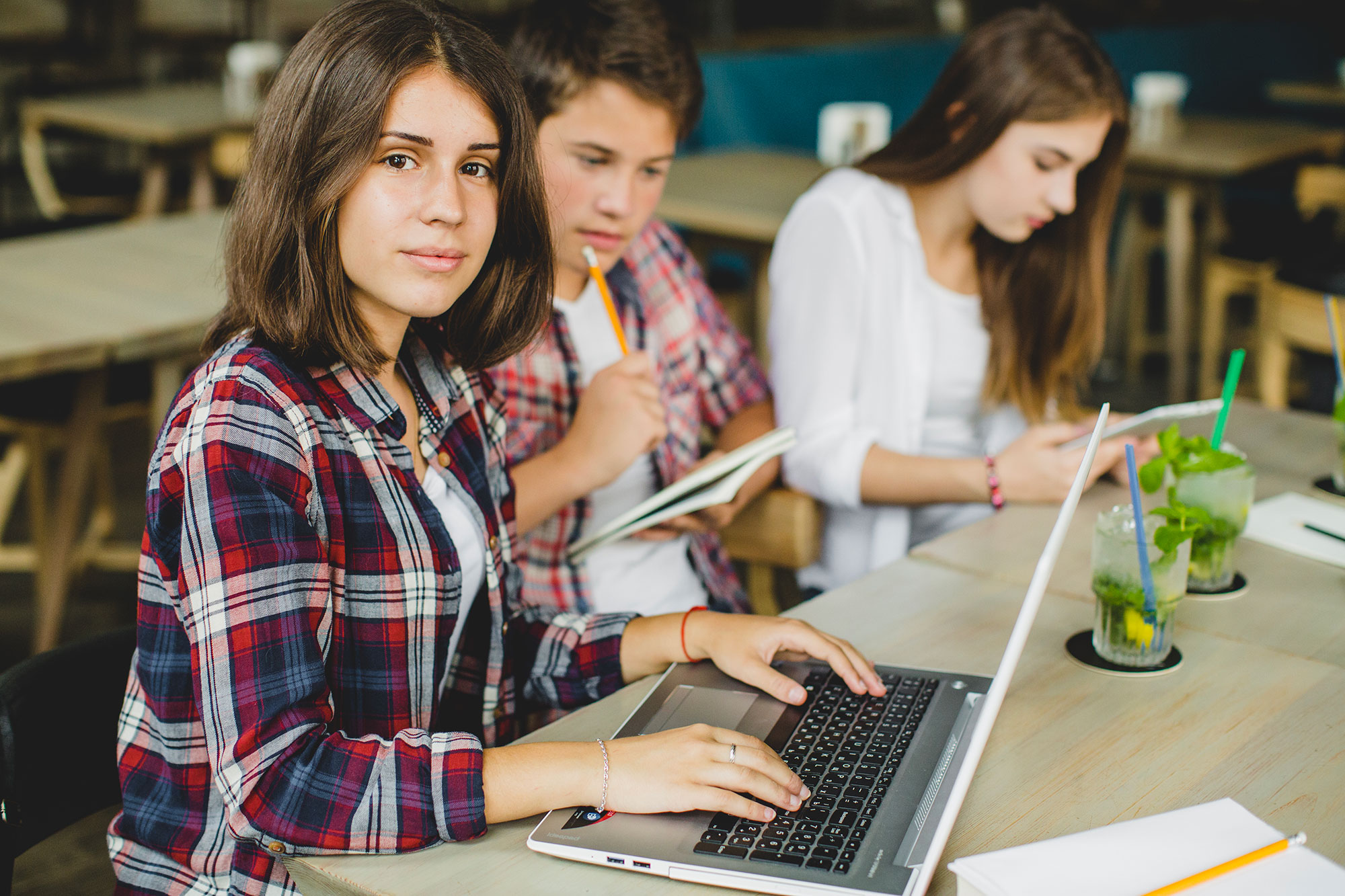 Comments from Parents of Logan River Academy Students
Thank you for sticking with me throughout these rough nine months and continuing to believe in me and encourage me. It has made all the difference.

Our son is at the University of San Diego, and his grades improve each month. He seems to be working very seriously on his personal problems, and in any case he has matured greatly. We thank his therapist and Logan River Academy for this monumental change.

I honestly don't know how to thank you enough because I feel like I owe you my life.

It was great to visit Logan River Academy. Thanks for taking care of my kids!

Our daughter seems really happy. She has so many plans that she cannot keep them straight. You at LRA are one of the very few that have made a difference in our lives. We are so thankful for all you have done for the family. She is doing great in college… just finished her freshman year with wonderful grades.

I'm not sure exactly what it was or how it happened, but it always rings in my head that LRA is where I learned to succeed.

I don't know if you are aware of how much we appreciate your work with our daughter. You have been delightful, patient and effective in working with her and I sincerely appreciate your help and expertise.

I owe LRA my life because it saved me from death, jail, or other consequences. This place gave me a second chance and I don't know how to express my gratitude.

For many years I didn't think that I could be like everyone else and succeed and do the right thing, but my therapist showed me the way to be not only a good person, but that it was okay to be me and to be human.

I have Logan River Academy to thank for the person I am today.
Comments from alumni, parents, and referring professionals