A Place To Call Home
Many of our students, parents, and referring professionals have come to know Logan River Academy intimately through their experience. As we have achieved success and lasting changes in the lives of the people we serve, they overwhelmingly have positive opinions and praise for their experience. We have complied some of the many notes and comments received below to help you understand the high quality and great work provide by our team of exceptional staff.
How was the staff at Logan River Academy?
Hear what this parent has to say about her experience with the Logan River Academy staff.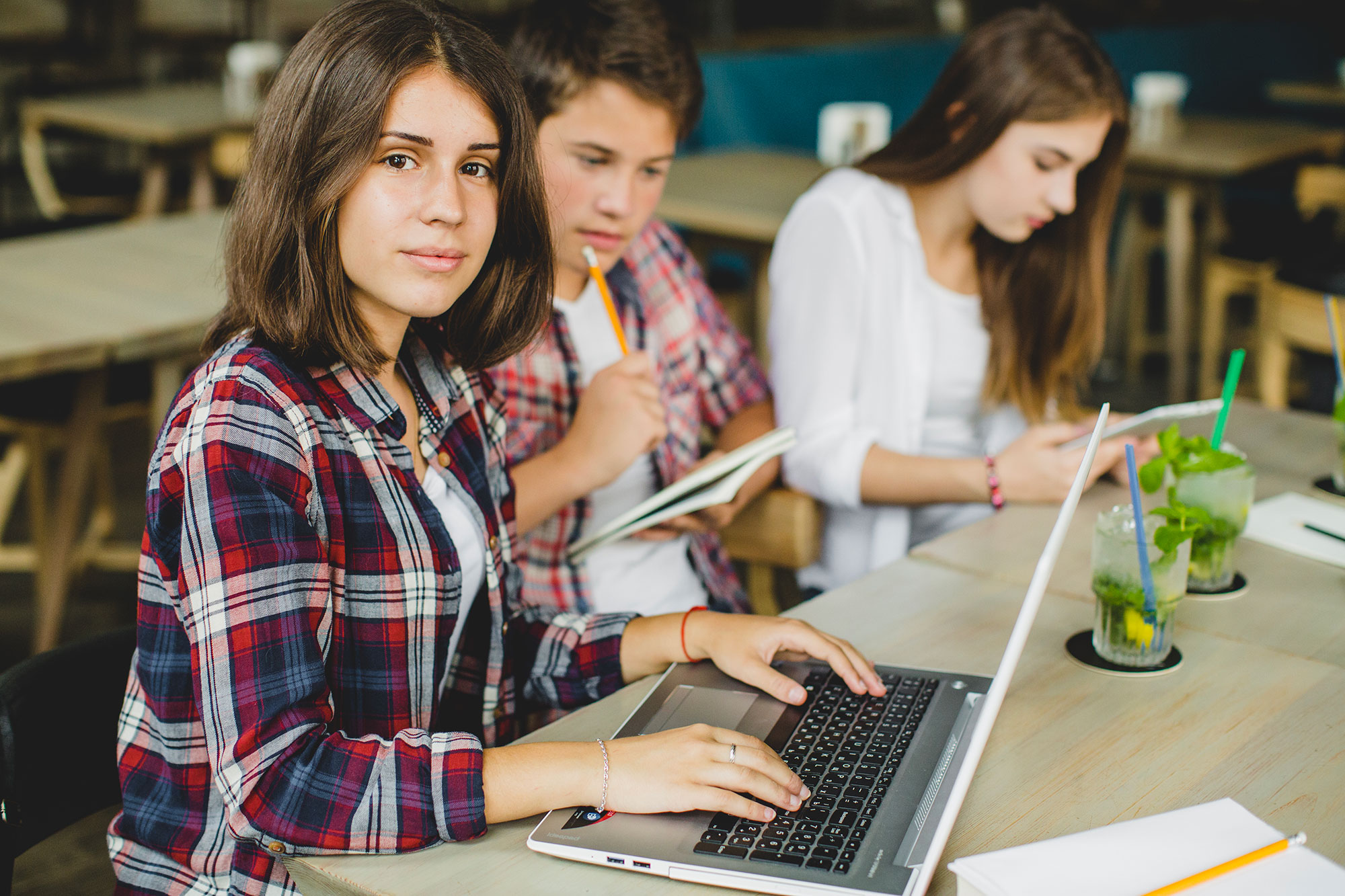 Comments from Parents of Logan River Academy Students
Things are great. Seriously, great. My daughter is doing a fabulous job with her new school, therapy, friends and her work in a gay program for youth. She and I are getting along just fine. We, of course, have our moments, as all teenagers and parents do, but all-in-all we get along well and manage to talk things out a lot better. I am very proud of how she is dealing with life. She is working for a program that deals with keeping kids from committing suicide. She really enjoys that work and the people she has met through it. I still thank LRA for the change that I see in her. She has become a great kid and a mature citizen.

Our son has continued to maintain his calm demeanor, consistently. Definitely a great thing! He's made progress socially, and we're thrilled that he has some nice friends to make plans with. He's even had a few crushes, but doesn't seem to have the confidence to take the next step. I'm sure that will come soon. His time at Logan River Academy gave our son what he needed to move forward with a successful life.

It was such an honor to work with you – you've taken excellent care of all my referrals and I hope there will be more in the near future.

Thank you for the big influence that these months of work together at LRA have made in my present and future life. You have known how to help me in the best way.

Your administration is outstanding and I look forward to a future placement at Logan River.

My therapist gave me everything she could to help me make those changes that will help me be a happy person for the rest of my life.

The progress we see in our daughter is due to the excellent staff and therapy you provide for wayward children and their families.

Thank you for the good work you've done with my students this year. It is ALWAYS a pleasure working with you.

My visit re-validated my confidence in your philosophy and mission.

LRA is a great program and I can honestly say that it was a blessing that my daughter was able to attend this facility. The therapy, communication, and concern for the children were great!
Comments from alumni, parents, and referring professionals