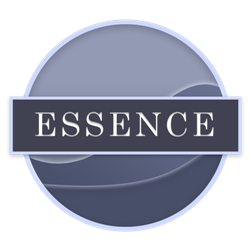 Essence
Logan River Academy's program for students on the autism spectrum. ESSENCE is composed of two boys and two girls specialized dorms with programming that is geared specifically for the unique needs of these students. ESSENCE is an acronym for the key areas we focus on: Executive Functioning, Sensory, Self Care, Emotional Regulation, Communication, and Empathy.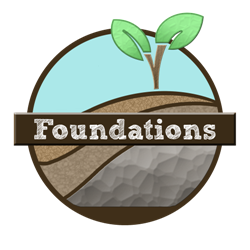 Foundations
Logan River Academy's program for boys dealing with issues like depression, anxiety, ADHD, oppositional behavior, unhealthy coping skills (substance abuse, video game addiction, pornography addiction, etc.), adoption and attachment issues, and academic and family struggles. With a strong clinical emphasis, the program is built on model emphasizing body, mind, and community.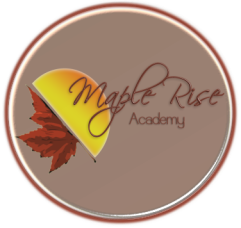 Maple Rise Academy
Our girls only program has an approach based on a relationship model, with a heavy emphasis on learning DBT skills. Students are empowered to help determine their treatment and day-to-day living experience. This small and specialized program, geared to the unique needs of girls, provides a sophisticated clinical approach for girls struggling at home, in school, or in the community. In addition to individual, group, and family therapy, our girls participate in equine therapy, adventure learning, and activities relating to healthy living, arts and culture, and community service.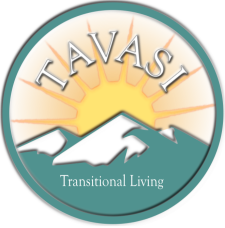 Tavasi
Logan River Academy's transitional living program is designed for students to learn to succeed in a less structured, more homelike environment. Tavasi students focus on independent living skills, exercising more autonomy, mentoring other students, becoming leaders, and providing community service.
A Premier Residential Treatment Center
Logan River Academy has a great deal of experience and success in helping adolescents, ages 12-18, who are having difficulties in the home, community and school. We help students struggling with a wide range of emotional and behavioral issues including: autism spectrum disorders, adoption issues, anxiety, oppositional behavior, bipolar disorder, borderline issues, PTSD, substance abuse, depression, ADHD, impulse control, peer pressure, anger management, self-esteem, grief/loss issues, family relationships, communication, and academic struggles.
Adolescence is a period when individuals undergo intense moral, emotional, intellectual, and physical transformation. It is a particularly challenging phase because, as children change into adults, they begin to form a sense of individuality. These changes can cause emotional upheavals and confusion for the teenagers and their families alike. As one of the leading schools for struggling teens, we are committed to helping our students cope with their feelings of fear, loss, anger, and anxiety. We provide a safe and caring environment where our students can overcome the issues that are creating difficulty at home, in school, or in the community.
Our evidence-based approaches help students and families effectively deal with the challenges of emotional, behavioral, and neurological concerns that may be impacting happiness and success. We have a proven track record and are committed to changing lives for the better.
Each of our small and intimate programs offer specialized programming to students with specific diagnoses and needs. All students participate in a fully accredited school and an exceptional adventure learning program, keeping students active and learning new skills. At Logan River Academy we have an overarching philosophy that we call the Principle-Based Model. This model is based on five principles for effective living: honesty, respect, accountability, fairness, and caring. These guiding principles guide how we train our team, how we work with our students, and what we expect our students to learn while here. We believe that as a student learns, incorporates, and internalizes these principles, they will find great success. Within this model, we utilize Cognitive-Behavioral Therapy (CBT) and Dialectical-Behavioral Therapy (DBT) as guiding therapeutic modalities.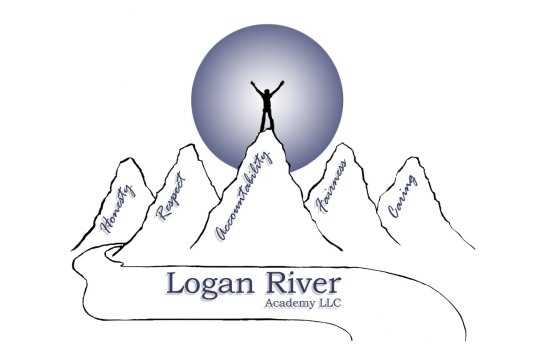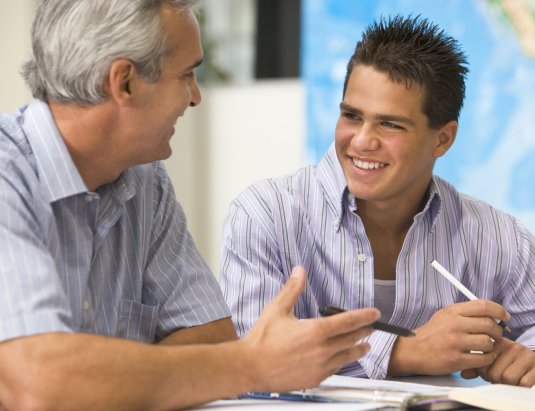 Our programs provide an atmosphere where our students learn and utilize CBT and DBT skills, while incorporating the 5 principles for effective living in their lives. Our goal is to help each student develop the necessary skills to succeed at home, in school, and in the community. This is accomplished through the concerted efforts of the family, the treatment team and an individualized treatment plan. Each student receives individual, group, and family therapies by licensed therapists. The treatment plan is implemented in a safe, structured, and supportive living environment. Substance abuse intervention is available for students with that need. All faculty members are certified, and the curriculum includes 8th through 12th grade classes and small class sizes.
Testimonials
I continue to praise LRA to anyone who is in need of help for their teen.

Our son thrived at Logan River, blossoming under positive structure and learning some essential things about himself, his mental issues and his substance abuse.

The young man we know today bears little resemblance to the teenager who arrived at Logan River seven years ago. We are forever grateful for the role Logan River has played in helping my son grow up.

Logan River was a particularly good match because the therapy work is more insight-oriented than at many places, something we felt was critical to longer term success.

I honestly don't know how to thank you enough because I feel like I owe you my life.

It was great to visit Logan River Academy. Thanks for taking care of my kids!

It was such an honor to work with you – you've taken excellent care of all my referrals and I hope there will be more in the near future.

Thanks again for your support and kindness. I will forever to grateful for my son's experience at Logan River. I hope that one day he will know just what he gained by being there.

Our son is doing well. He is learning to be more discerning about what it takes to be a friend and he learned that very important lesson with you at LRA.

I know that many people have worked hard to make my son's time with you successful.