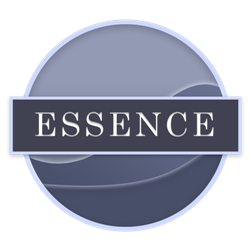 Essence
Logan River Academy's program for students on the autism spectrum. ESSENCE is composed of two boys and two girls specialized dorms with programming that is geared specifically for the unique needs of these students. ESSENCE is an acronym for the key areas we focus on: Executive Functioning, Sensory, Self Care, Emotional Regulation, Communication, and Empathy.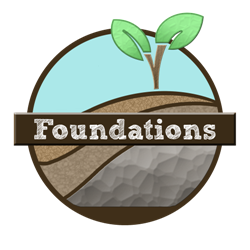 Foundations
Logan River Academy's program for boys dealing with issues like depression, anxiety, ADHD, oppositional behavior, unhealthy coping skills (substance abuse, video game addiction, pornography addiction, etc.), adoption and attachment issues, and academic and family struggles. With a strong clinical emphasis, the program is built on model emphasizing body, mind, and community.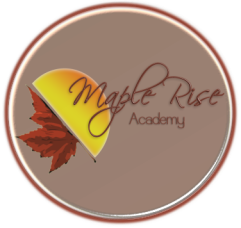 Maple Rise Academy
Our girls only program has an approach based on a relationship model, with a heavy emphasis on learning DBT skills. Students are empowered to help determine their treatment and day-to-day living experience. This small and specialized program, geared to the unique needs of girls, provides a sophisticated clinical approach for girls struggling at home, in school, or in the community. In addition to individual, group, and family therapy, our girls participate in equine therapy, adventure learning, and activities relating to healthy living, arts and culture, and community service.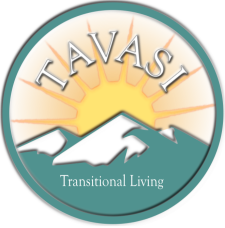 Tavasi
Logan River Academy's transitional living program is designed for students to learn to succeed in a less structured, more homelike environment. Tavasi students focus on independent living skills, exercising more autonomy, mentoring other students, becoming leaders, and providing community service.
A Premier Residential Treatment Center
Logan River Academy has a great deal of experience and success in helping adolescents, ages 12-18, who are having difficulties in the home, community and school. We help students struggling with a wide range of emotional and behavioral issues including: autism spectrum disorders, adoption issues, anxiety, oppositional behavior, bipolar disorder, borderline issues, PTSD, substance abuse, depression, ADHD, impulse control, peer pressure, anger management, self-esteem, grief/loss issues, family relationships, communication, and academic struggles.
Adolescence is a period when individuals undergo intense moral, emotional, intellectual, and physical transformation. It is a particularly challenging phase because, as children change into adults, they begin to form a sense of individuality. These changes can cause emotional upheavals and confusion for the teenagers and their families alike. As one of the leading schools for struggling teens, we are committed to helping our students cope with their feelings of fear, loss, anger, and anxiety. We provide a safe and caring environment where our students can overcome the issues that are creating difficulty at home, in school, or in the community.
Our evidence-based approaches help students and families effectively deal with the challenges of emotional, behavioral, and neurological concerns that may be impacting happiness and success. We have a proven track record and are committed to changing lives for the better.
Each of our small and intimate programs offer specialized programming to students with specific diagnoses and needs. All students participate in a fully accredited school and an exceptional adventure learning program, keeping students active and learning new skills. At Logan River Academy we have an overarching philosophy that we call the Principle-Based Model. This model is based on five principles for effective living: honesty, respect, accountability, fairness, and caring. These guiding principles guide how we train our team, how we work with our students, and what we expect our students to learn while here. We believe that as a student learns, incorporates, and internalizes these principles, they will find great success. Within this model, we utilize Cognitive-Behavioral Therapy (CBT) and Dialectical-Behavioral Therapy (DBT) as guiding therapeutic modalities.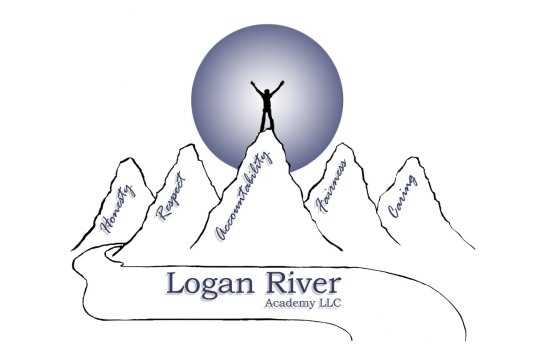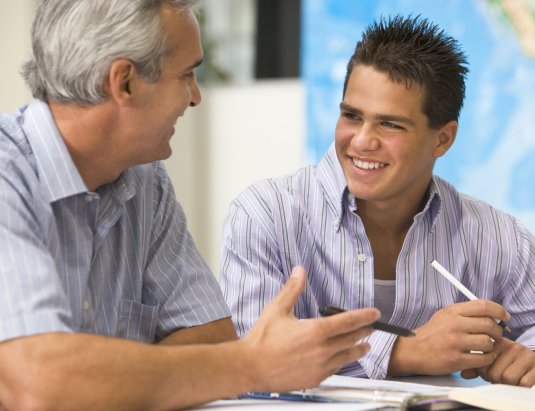 Our programs provide an atmosphere where our students learn and utilize CBT and DBT skills, while incorporating the 5 principles for effective living in their lives. Our goal is to help each student develop the necessary skills to succeed at home, in school, and in the community. This is accomplished through the concerted efforts of the family, the treatment team and an individualized treatment plan. Each student receives individual, group, and family therapies by licensed therapists. The treatment plan is implemented in a safe, structured, and supportive living environment. Substance abuse intervention is available for students with that need. All faculty members are certified, and the curriculum includes 8th through 12th grade classes and small class sizes.
Testimonials
Our son is at the University of San Diego, and his grades improve each month. He seems to be working very seriously on his personal problems, and in any case he has matured greatly. We thank his therapist and Logan River Academy for this monumental change.

My son is doing great! I will always be happy to refer to Logan River. It is a great program and they saved my son. How can I ever repay that?

There are no words to express how grateful I am for your help and your kindness. Thank you from my heart.

You have helped me become who I am today. For the longest time I thought I could never get help or change. I am now sober (and wanting to be). I believe in myself, and I have a wonderful relationship with my mom.

Your administration is outstanding and I look forward to a future placement at Logan River.

My son is incredibly changed in many positive ways and feels very successful. I think that you and Logan River helped him more than he realizes and gave him the start with many of the tools he is now able to dig deep and use to make a meaningful life.

Logan River Academy has been a great experience for me because it helped me be responsible in my own life. Thank you everyone for giving time, effort, and hard work in not just helping me, but I see it also for the other students.

I continue to love Logan River and I appreciate the commitment on the part of every person at Logan River to the students.

Our son thrived at Logan River, blossoming under positive structure and learning some essential things about himself, his mental issues and his substance abuse.

Our daughter seems really happy. She has so many plans that she cannot keep them straight. You at LRA are one of the very few that have made a difference in our lives. We are so thankful for all you have done for the family. She is doing great in college… just finished her freshman year with wonderful grades.